Promoting equity, justice and opportunity
Federation of Asian Canadian Lawyers (FACL) is a diverse coalition of Asian Canadian legal professionals working to promote equity, justice, and opportunity for Asian Canadian legal professionals and the wider community. FACL is a national not-for-profit organization working closely with other Asian Canadian associations and community organizations.
FACL Western is a chapter within the larger FACL organization and covers the provinces of Alberta, Saskatchewan and Manitoba and the northern territories.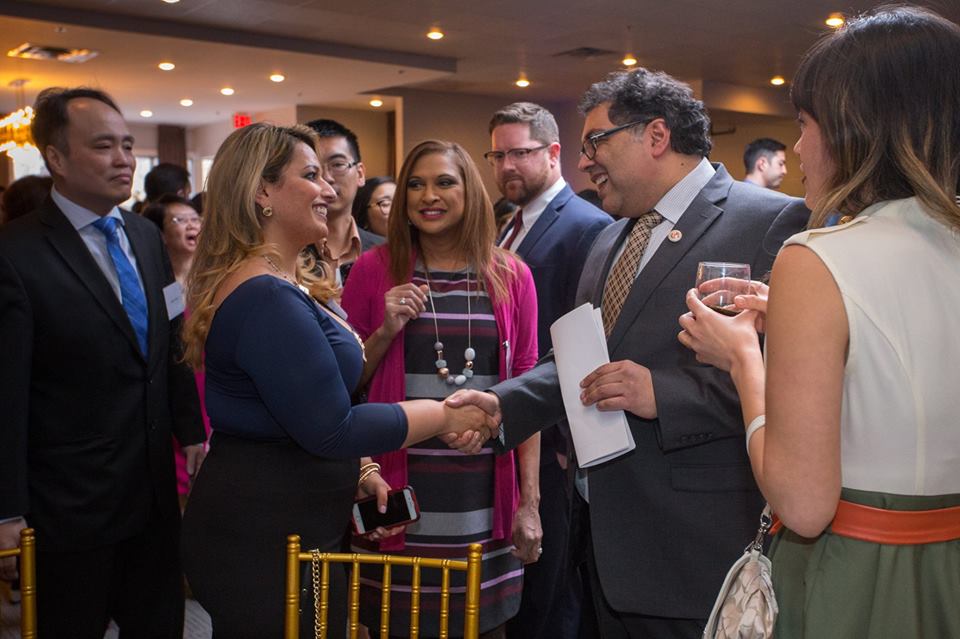 SCC Dinner in Winnipeg
September 2019 | Winnipeg
FACL Movie Night in Winnipeg
September 2018 | Landmark Cinemas
Dim Sum Series in Calgary
February 2018 | Regency Chinese Restaurant
Dim Sum Series in Winnipeg
February 2018 | North Garden Restaurant
Dim Sum Series in Winnipeg
February 2018 | North Garden Restaurant
Dim Sum Series
November 2017 | Regency Chinese Restaurant
Dim Sum Series
June 2017 | Dragon Chinese Restaurant
2nd Annual Diversity in the City Gala
March 2017 | Civic on Third
Dim Sum Series in Winnipeg
February 2017 | North Garden Restaurant
Saskatoon Launch
February 2017 | Mandarin Restaurant
Conversations with Honourable Kim Campbell
January 2017 | University of Alberta Faculty Club
Lunar New Year Potluck
January 2017 | Waterfront
Speaker Series: Betting On Yourself
December 2016 | Regency Palace